Main products of the company
Guangzhou Kymeng Electronic Technology Co. Ltd specializes in manufacturing leather mobile covers and injection molding items.Products is phone case,including the TPU,PC,silicone and so on. We have several factories and hundreds of machines to produce products, quality and timeliness are well controlled. If you need mobile phone case and other electronic accessories, welcome to consult.
Although everyone has different habits when it comes to mobile phones, it's rare to see a bare phone on the street, but they all wear a case on their phone, mainly to protect it. Although the feel is not as good as a bare phone, which is the only shortcoming, for the phone should not wear a case in the end, the author to answer the question for you!

25-10-2022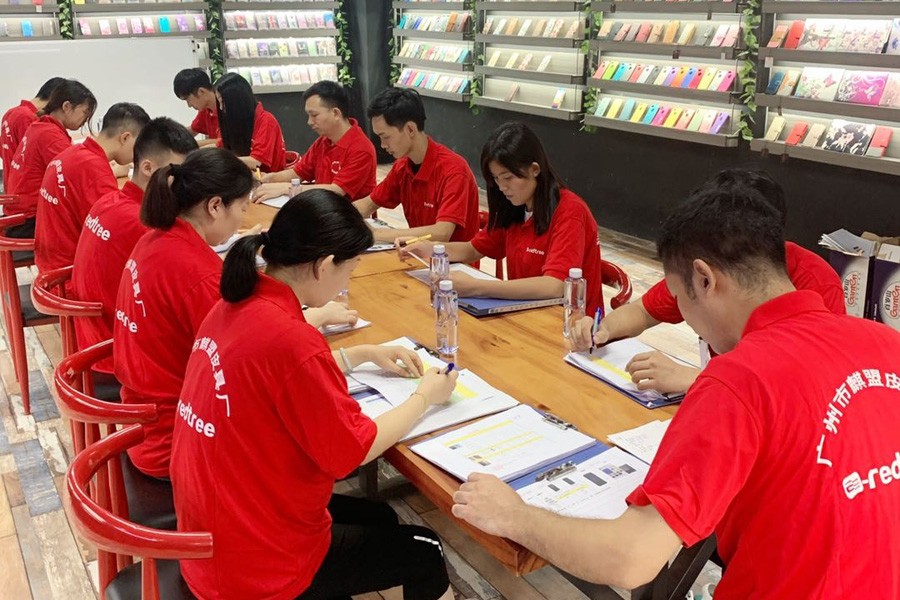 We are a factory&trading company, which has two factories, 30 sets of injection molding machines and 62 sets of other production machines. We have 200 employees and three-team sales groups (team 1 and team 2 in Guangzhou, team 3 in Shenzhen, and team 4 in Foshan).
Details