New Phone Cover For Iphone 13 Protective Case
New Phone Cover For Iphone 13 Protective Case
E-redtree

China

7-15 Days

3000000
1.This iphone 13 protective case is shockproof, reducing the impact of drops and providing a layer of protection for your phone
2.Comfortable in the hand, this iphone 13 protective case is constantly being improved to provide a comfortable grip
3.The iphone 13 protective case is precisely cut out and the mould is based on a real machine with a 1:1 ratio
4.The New phone cover is fingerprint resistant, with an advanced process that effectively reduces fingerprint marks
5.The cute phone cover has a perfect grip and will not distort the design of the device itself
6.The case is made from high quality materials, making it durable and lightweight
Product video:
Product features:
| | |
| --- | --- |
| Item name | New Phone Cover For Iphone 13 Protective Case |
| Material | TPU+PC |
| MOQ | 300pcs/Model 50pcs/Color |
| Images/Colors | 13 colors |
| Models | For Iphone,for Samsung,for Huawei,for Lg,for Motorola, etc. |
| Weight | About 50g for iphone model |
| Styles | For lady and man |
| Payment | Papal . Western union , TT .etc |
Product figure:
New Phone Cover For Iphone 13 Protective Case
Product advantage:
1.This iphone 13 protective case is shockproof, reducing the impact of drops and providing a layer of protection for your phone
2.Comfortable in the hand, this iphone 13 protective case is constantly being improved to provide a comfortable grip
3.The iphone 13 protective case is precisely cut out and the mould is based on a real machine with a 1:1 ratio
4.The New phone cover is fingerprint resistant, with an advanced process that effectively reduces fingerprint marks
5.The cute phone cover has a perfect grip and will not distort the design of the device itself
6.The case is made from high quality materials, making it durable and lightweight
Picture: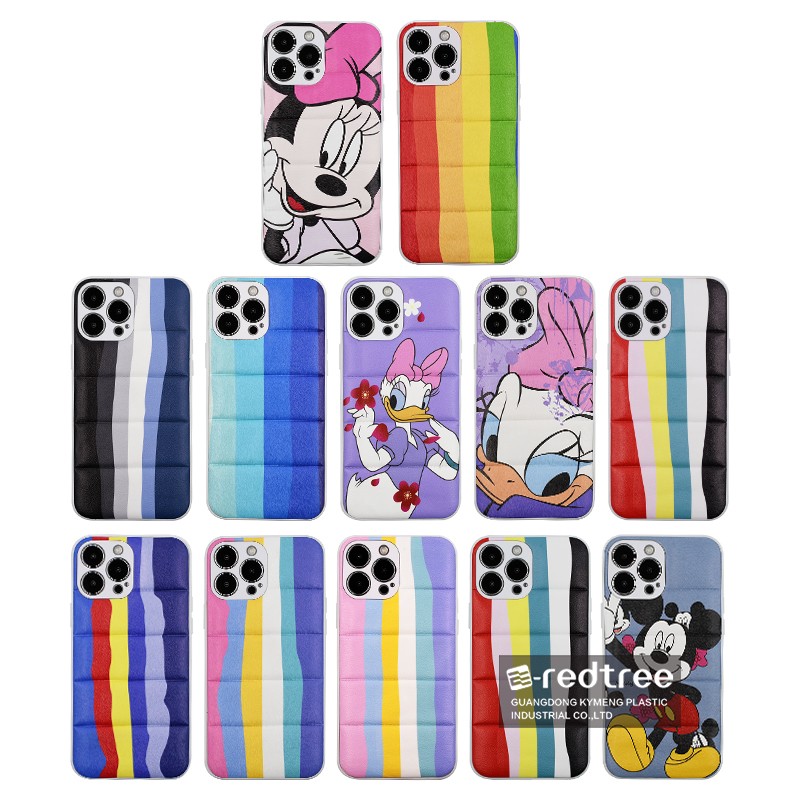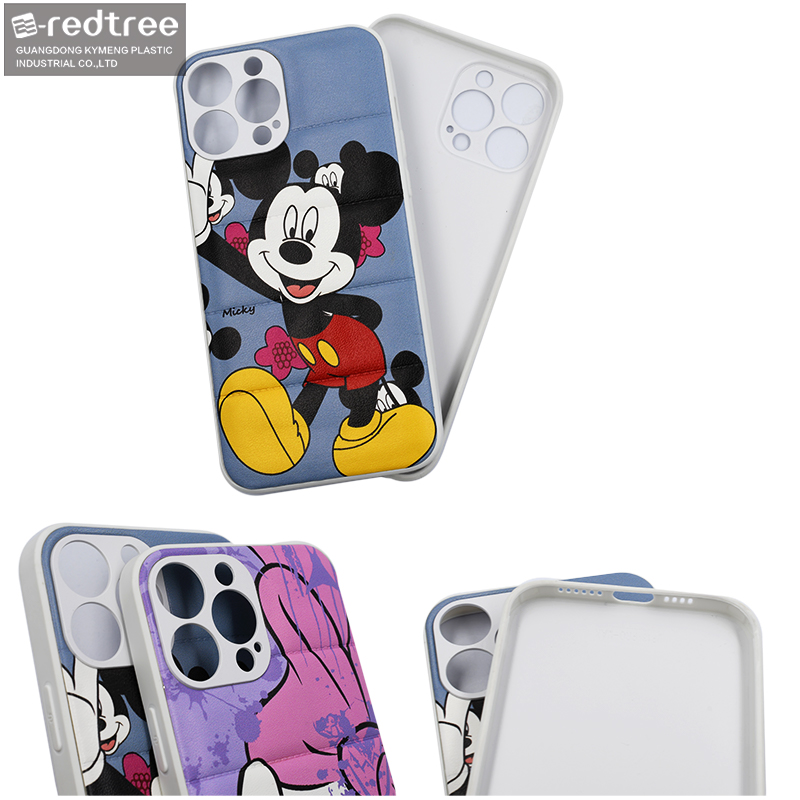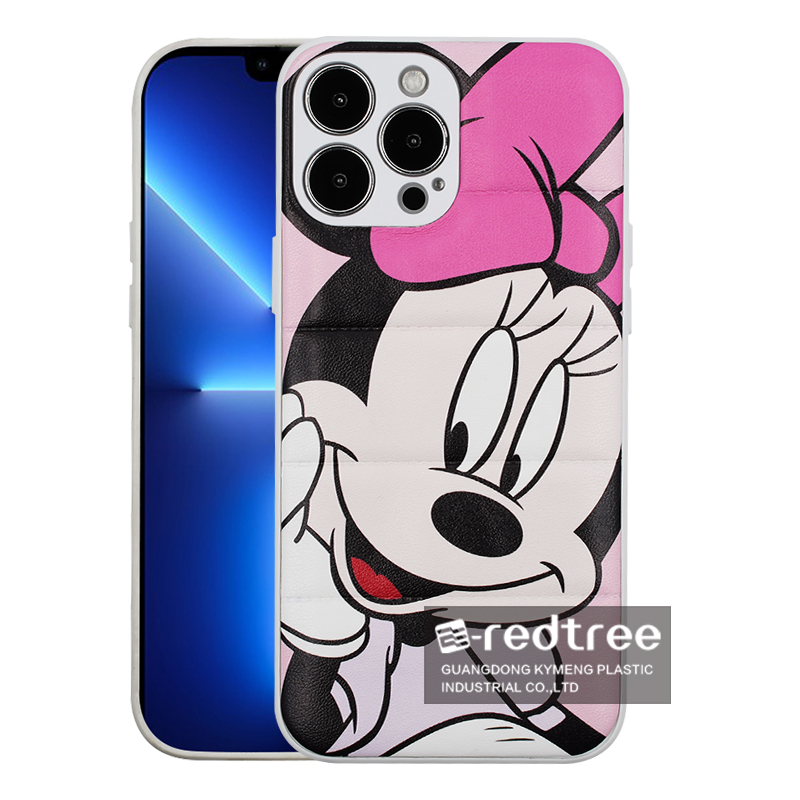 Products models:

The new models:
iPhone 13pro
iPhone 13
Samsung

XIAOMI
MOTO
VIVO
LG
OPPO
INFINIX
HUAWEI
1+
And so on...
Model list picture:

Detailed models can refer to the attachment---

Straight-sided glass case type list2022.09.27.xlsx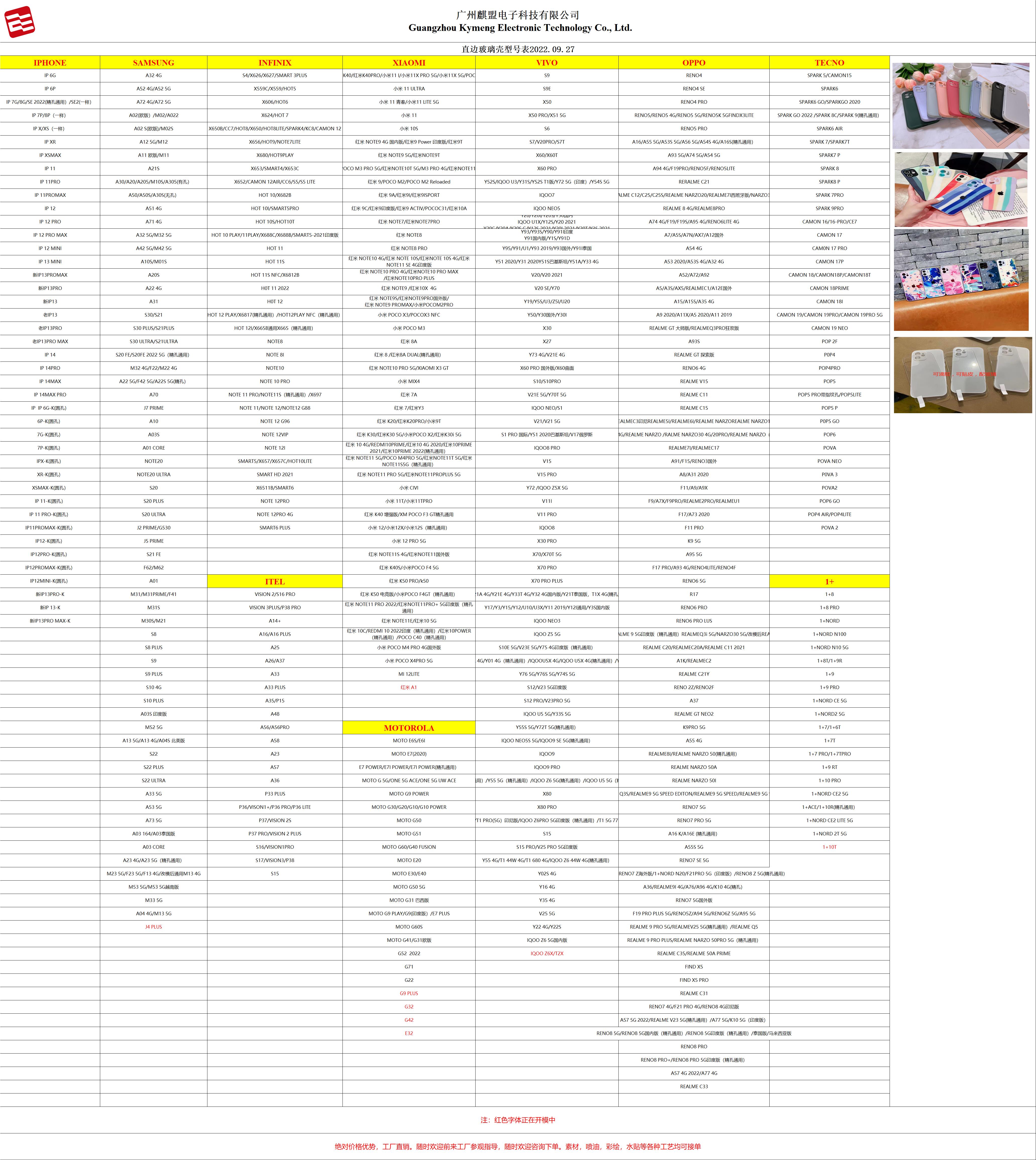 For reference only.
Moulding is planned for the latest model.
For more detail, please check the contact below
Tel: +86-13660552024
Wechat: +86-13660552024
Whatsapp: +86-13660552024
Facebook:+86-13660552024/kymeng-01@hotmail.com
Instagram:kymeng-01
E-mail: kymeng-01@hotmail.com
Guangzhou Kymeng Electronic&Technology Co.,Ltd is set up at 2013, which is a mobile phone accessories' factory and trading company that assembled with design, R&D, production, sales and shipping.
We have four factories, which is for injection for phone case (located in Lishui, Foshan), OEM for leather phone cases ( located at Baiyun, Guangzhou), mobile tempered glass (located at Zencheng, Guangzhou), mobile charger and cables (located at Dongfeng town, Zhongshan) and another phone case injection factory (located at Nanchong, Zhongshan). There are total 40000 square meters with more than 500 staffs, and have 100 sets injection machines for HAITIAN, 100 sets pressed injection machines for YIZHIMI, 50 sets pressed injection machines for JIAMING, 40 sets CNC machines, 8 sets EDM machines, 16 sets full-automatic lining machines, 2 teams for full-automatic silk-printings. Our productivity is 18 millions pcs for injection phone cases per month, 800 thousands pcs for OEM leather cases per month., 5 millions pcs for tempered glass per month, 700 thousands pcs for charger and cables per month. Furthermore, there are more than 30 inventions, which is for high technology enterprises.
Our Sales Center is located at the biggest mobile phone accessories wholesales markets, which is Nanfang Building, and New Asia International Electronic&Digital City. We have total 30 workers for pre-after sales' team with main selling for mobile phone cases, cables, earphones, chargers, bluetooth Speakers, tempered glasses, etc. Meanwhile, we branding 'eredtree' with high quality insure, which with company idea 'Faithful Service, win-win cooperation' with the well-known in this industry.
Our company's core values is 'Honest, Optimist, Responsibility,Achievement, Communication, Growth, Loyalty, Challenges. We hard work to branding professional corporate identity with our vision 'To be Unioners with creating the best influenced brand in the world with combined all electronics' industry chains.' We will be obedience to be the biggest world-wide trading Unioners idea 'To build a bridge in China&abroad electronic accessories' supply chain for countries' trade development.'